A picture says more than a thousand words...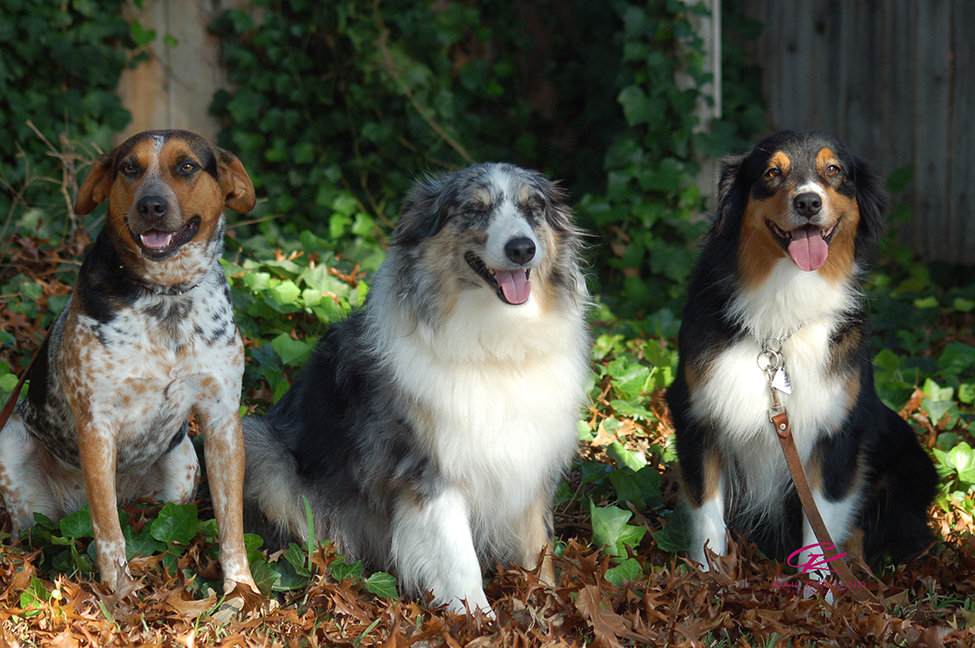 I understand that unique bond between you and your fur kids. For me photography is all about capturing "that moment" catching your best friend being themselves. I like to capture your four-legged member of the family where they are most comfortable and happy: in your home.
I use natural light and a casual, loosely posed style that keeps the focus on your pet. Clients can choose if they want to be in the photos, or just have their pet be the star.
Growing up I loved dogs and horses. I had Breyers and played horse instead of Barbies. This love of horses lead to riding lessons and then to showing American Saddlebred Horses. My life-long passion of horses and dogs continues with my photography.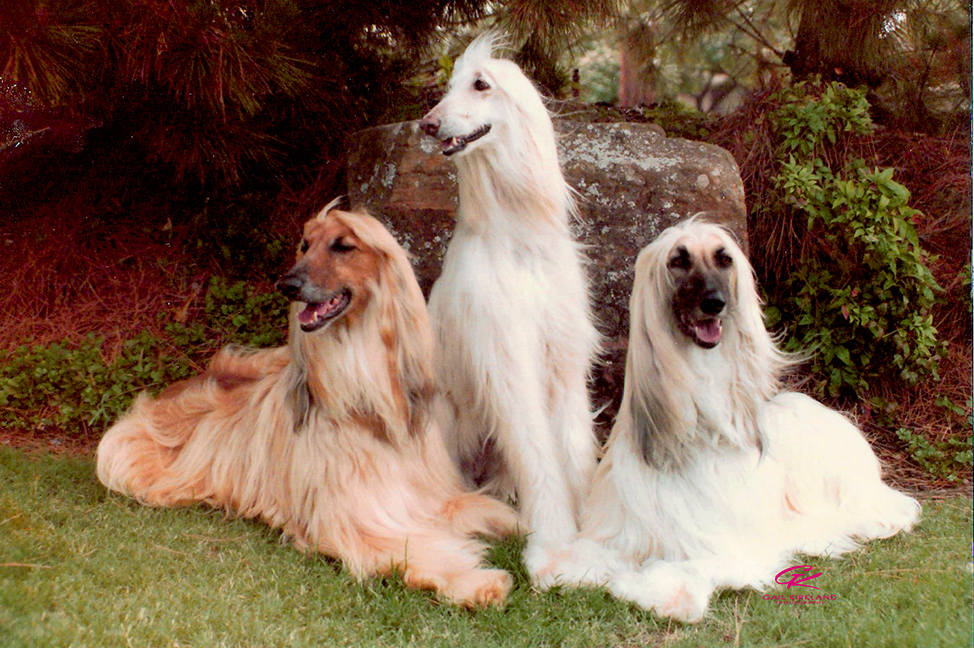 I invite you to take a look around, get to know me. If you have any questions please contact me! Photography sessions available in the Dallas/Fort Worth Metroplex.